Does a supermarket magazine really have more readers than The Sun?
Posted on November 19, 2012 at 15:30 PM EST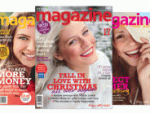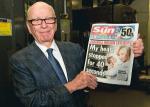 The publisher of supermarket giant Tesco's custom magazine says it is now more read than any UK newspaper. That would be a milestone in branded content. But the claim merits closer inspection of the numbers.