How 'Simple' Is Your Start-Up Idea?
Posted on November 19, 2012 at 11:31 AM EST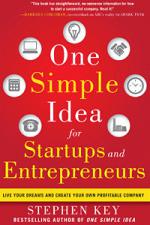 There are many people with product ideas who would love to start their own business, but never do. A crippling fear of failure prevents them from committing their time, energy, and money to pursuing a dream.