Israel and Twitter: Where does free speech end and violence begin?
Posted on November 15, 2012 at 18:04 PM EST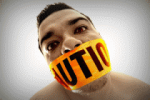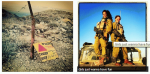 Israel is waging war on Hamas, but it is also waging an information war using Twitter, Facebook, YouTube and other tools. How firmly do these networks support the principle of free speech, and how do they decide what content to permit and what to remove?