Should Google be censoring videos just because they are linked to violence?
Posted on September 12, 2012 at 18:27 PM EDT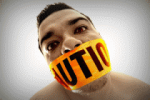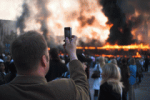 Google says it blocked viewers in Egypt and Libya from seeing a controversial video clip on YouTube, after the video was allegedly linked to violence in both of those countries. But should Google be censoring content without even a request from a government or court?