Can a publisher use crowdfunding to replace ads?
Posted on July 10, 2012 at 18:36 PM EDT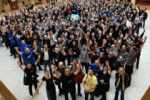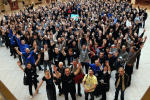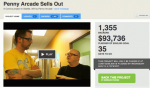 Penny Arcade, a webcomic publisher and event producer, is trying to use Kickstarter to finance its web operations for a year so that it can do replace traditional banner advertising with a reader-centric model. Could traditional publishers learn something from this crowdfunding experiment?