Dragons, bulls and bears: How are China's digital media faring on Wall Street?
Posted on May 30, 2012 at 07:36 AM EDT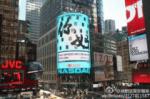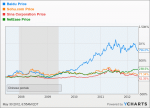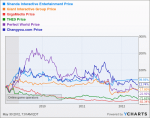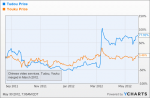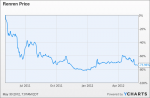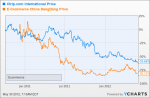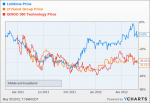 Wall Street is replete with Chinese digital media stocks. But, as the Nasdaq welcomes yet another amid Facebook's slump, how is the Chinese internet faring in New York?