Will Facebook adapt to mobile or will mobile adapt to Facebook?
Posted on May 16, 2012 at 19:42 PM EDT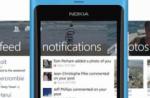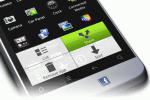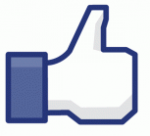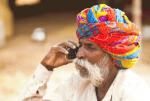 If Facebook's future is mobile, then it may not be enough for it to merely secure a piece of the mobile ad market. It will need to have an outsized impact on the industry.